Does your dog need new activities to try? Is your dog bored in the house? Are you seeing unwanted boredom based behaviours?
With OVER 12 ACTIVITIES and 101 BOREDOM BUSTERS you can guarantee you will have plenty of ideas to keep your canine entertained and happy.
Here's what people love about our courses...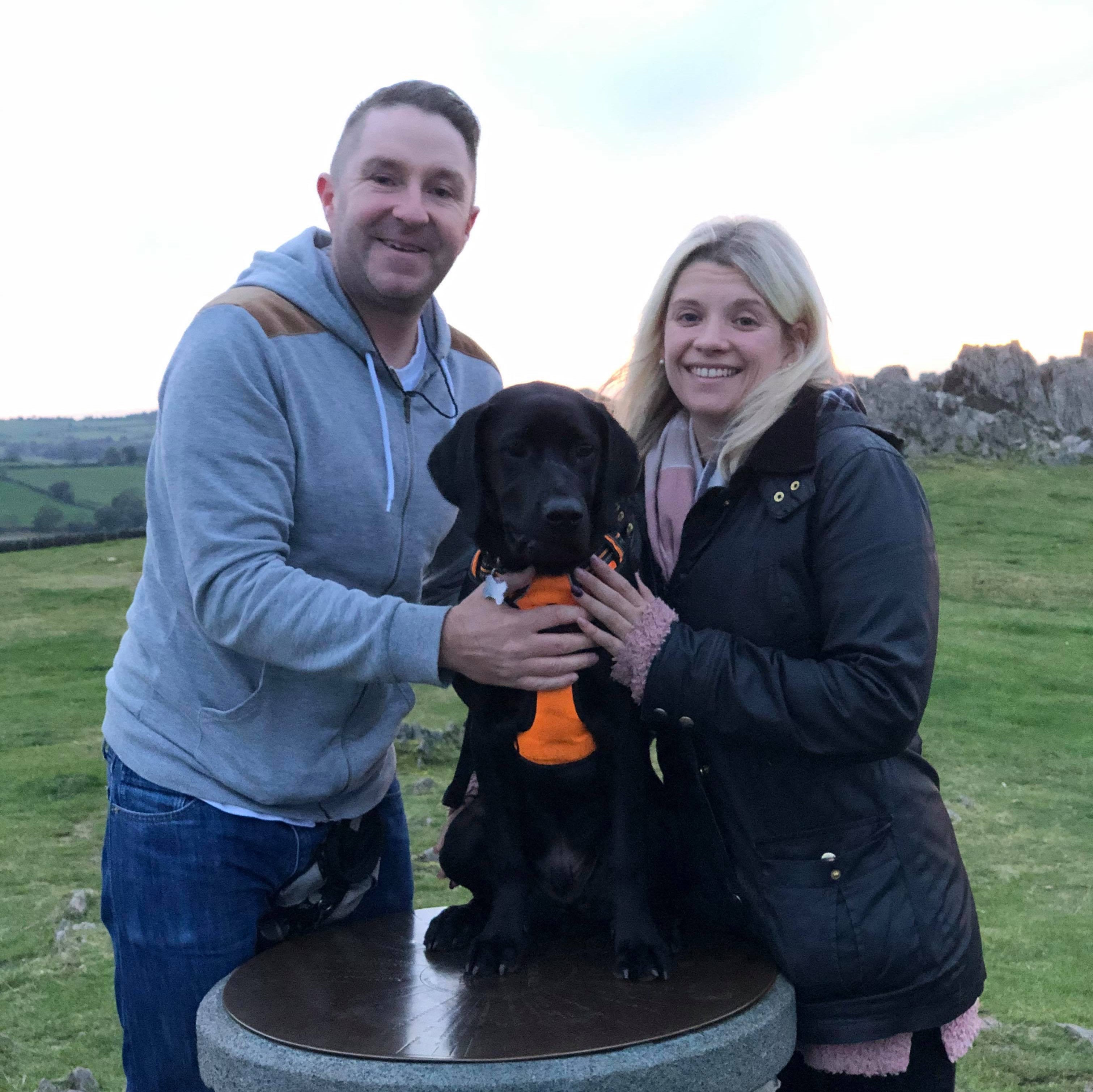 "We are enjoying SCDT courses online & really recommend them. Really purposeful & we are excited for more courses to come in the future!"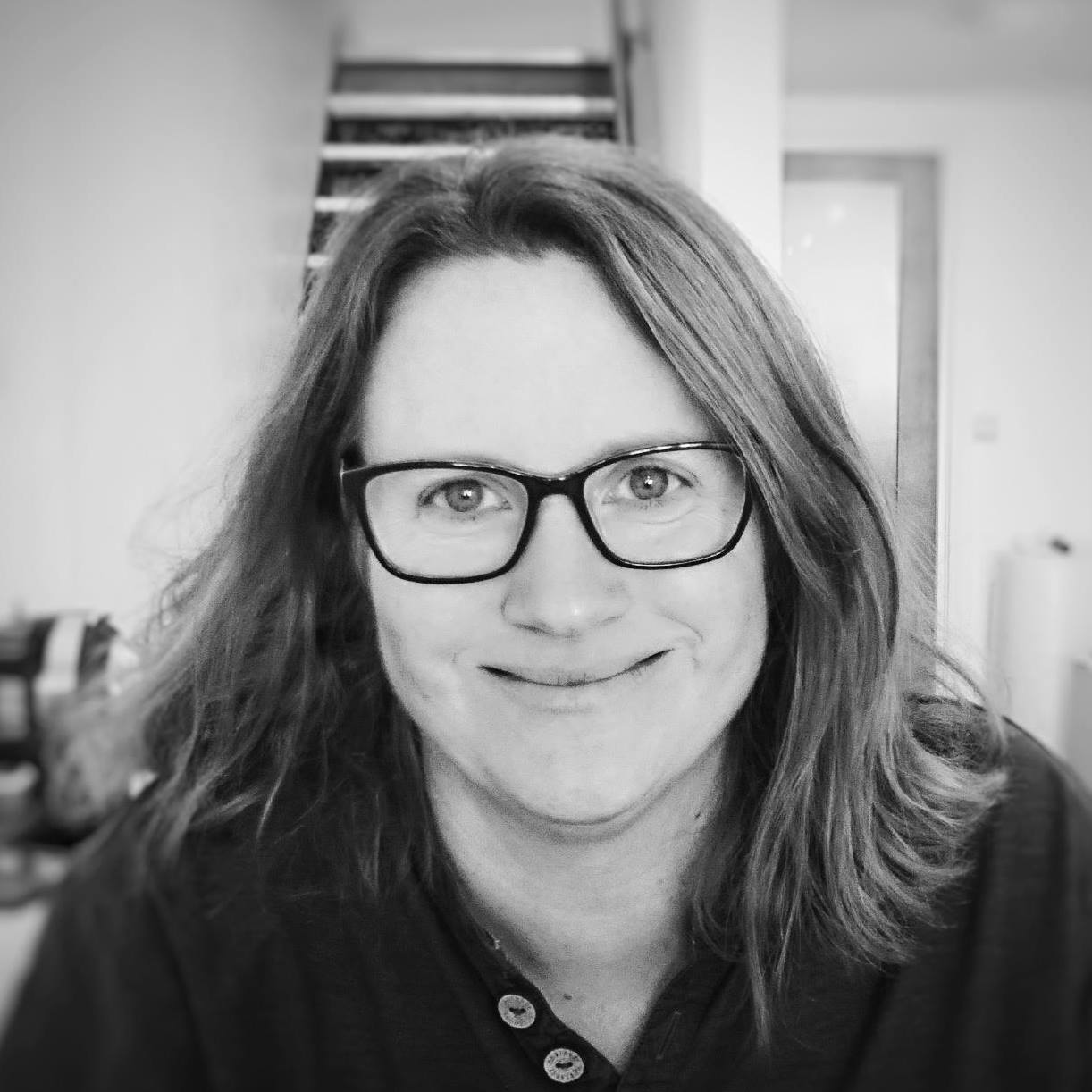 "I have 2 dogs; Scooter who is 10 & Roobi who is 11. They're both totally loving it and can't wait to do more. If you're thinking about getting involved with the courses, go for it!''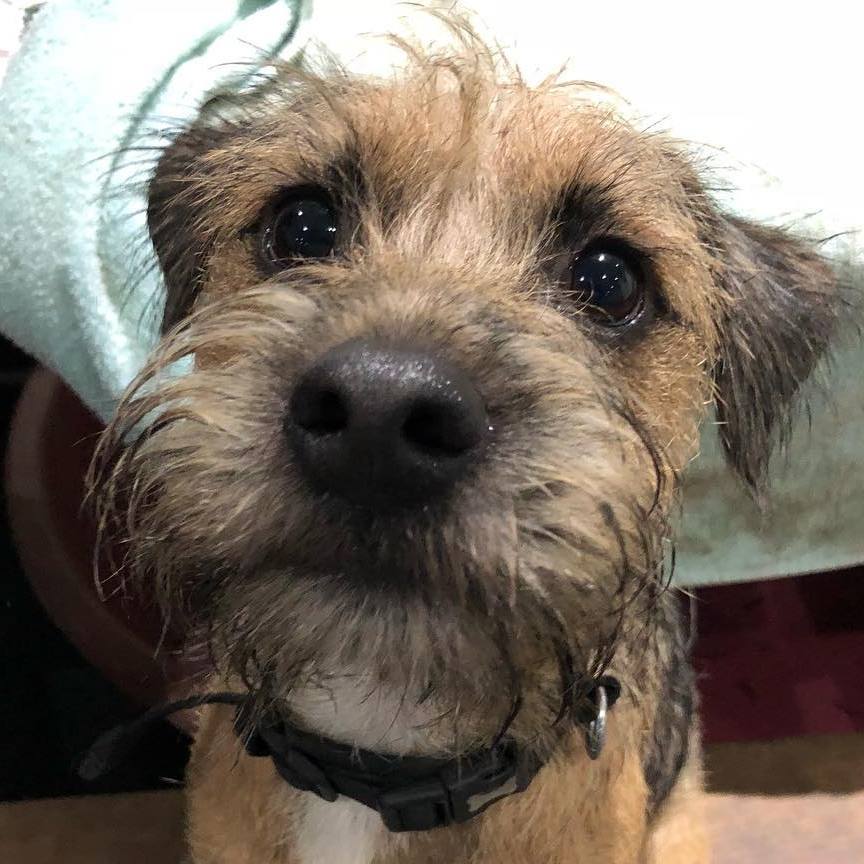 "Not only have I learnt new tricks but I am listening better & having fun with my human mummy"
About the Author of the Enrichment Course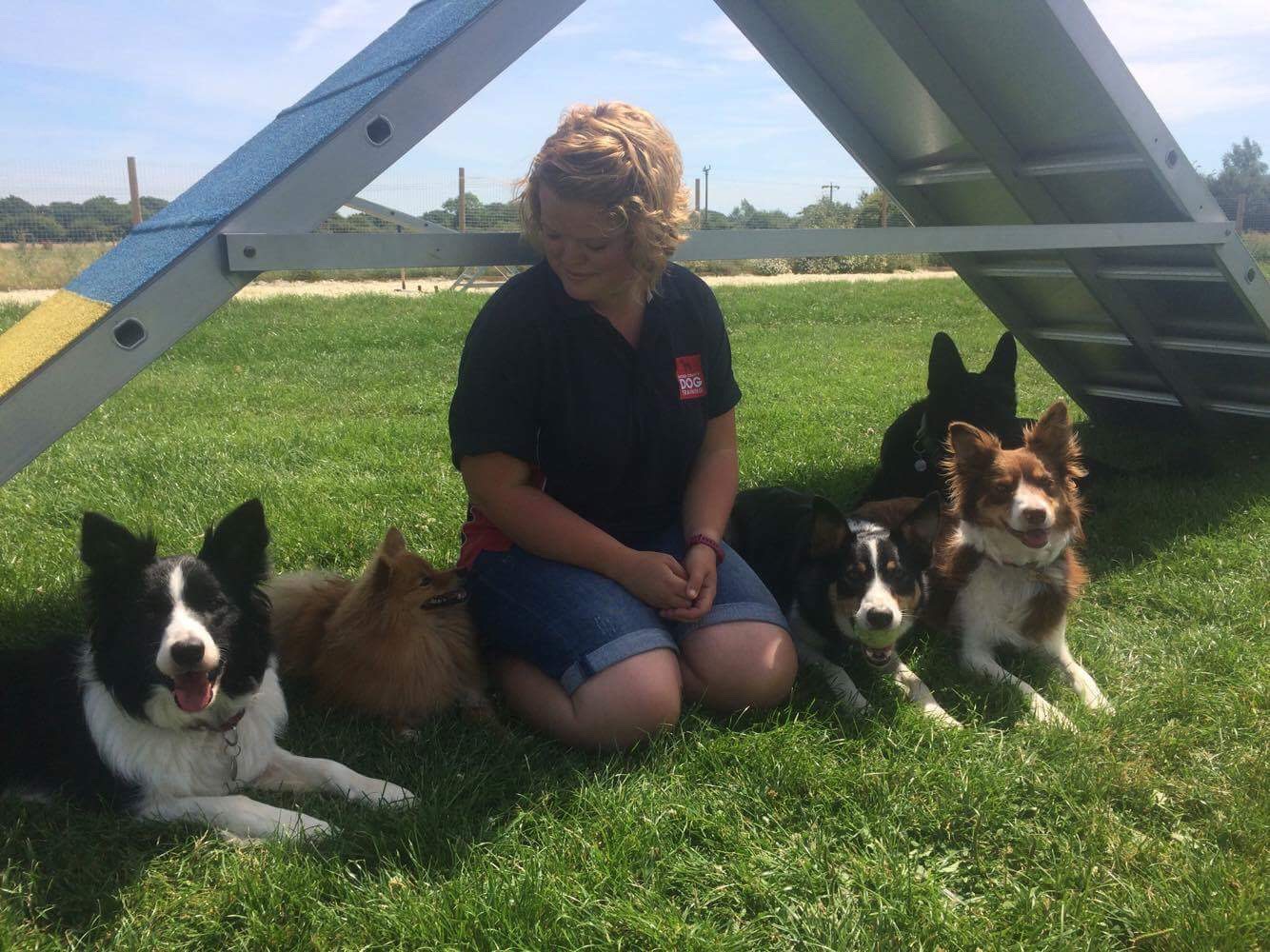 This is your course author, Sarah.
Sarah Groom has been a part of Sussex county dog training for the last four years. Initially as a volunteer assistant and now as a full member of the team at the same time as studying for her degree.
Sarah is passionate about all aspects of training and behaviour. This course represents an area where she has a vast amount of experience and knowledge from both personal experience and extensive study.