With this course you will be able to learn about making your own tasty treats for your dog. With DEMONSTRATION VIDEOS and WRITTEN METHODS this course will ensure you know exactly what you are doing when it comes to baking your canine some well deserved treats.
Frequently Asked Questions
When does this course start?
The course starts whenever you are ready and have some spare time to bake.


How long do I have this course for?
You have the course for life so you can complete the recipes whenever suits you, there is no rush.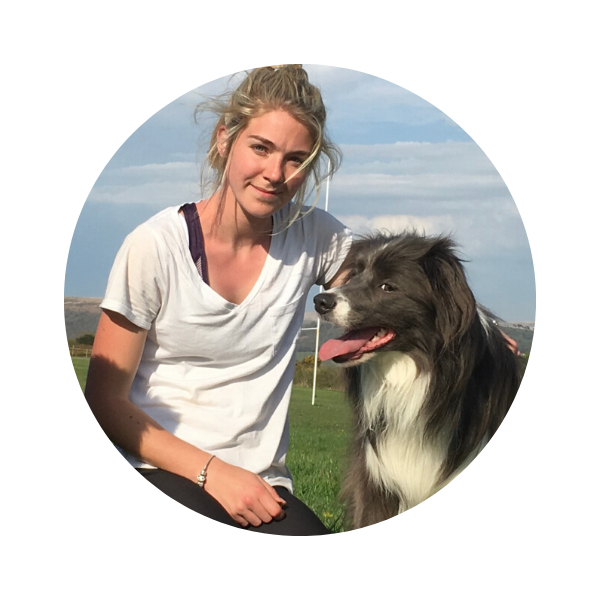 Hi, I'm Josie
A dog trainer with SCDT - Online. I have always enjoyed baking cakes for family and friends and combined my love of baking with my love of training and dogs to bring you some delicious (my dogs think so anyway) recipes for you to bake for your dogs.
Give them a go and let us know how you get on!