Then You Need A Better Recall...
This course will teach you how!
OVER 40 VIDEOS teaching you every step towards getting the BEST recall with your dog.
From learning what your dog prefers to be rewarded with to making you the most exciting thing in the world; making them come back to you every time you call!
This is what people love about our courses...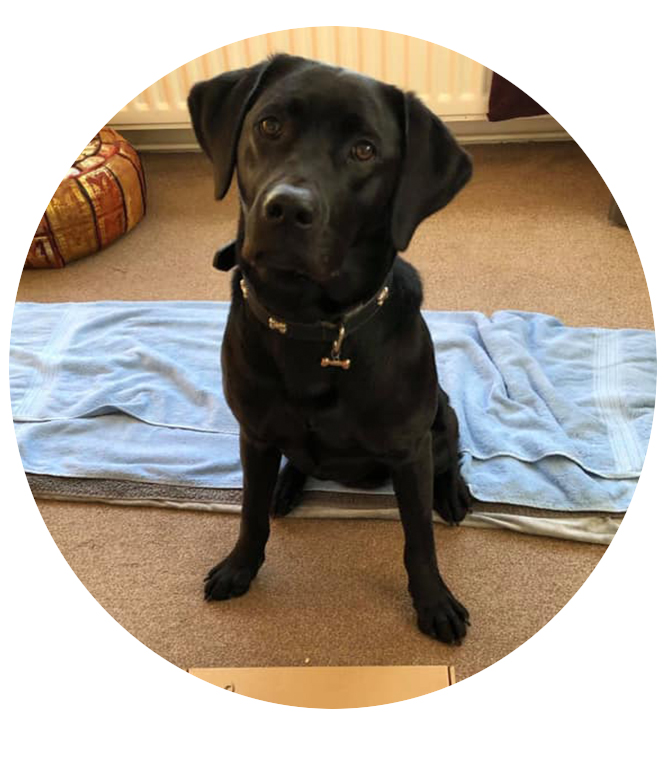 Dan & Barty
"We are enjoying SCDT courses online & really recommend them. Really purposeful & we are excited for more courses to come in the future!"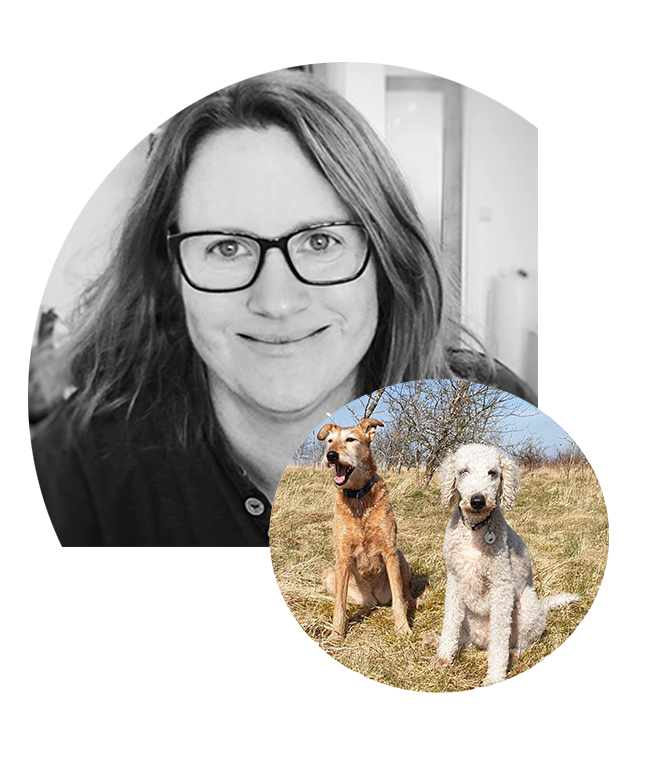 Sarah, Roobi & Scooter
"I have 2 dogs; Scooter who is 10 & Roobi who is 11. They're both totally loving it and can't wait to do more. If you're thinking about getting involved with the courses, go for it! I love the live calls, its fun, friendly & fantastic!"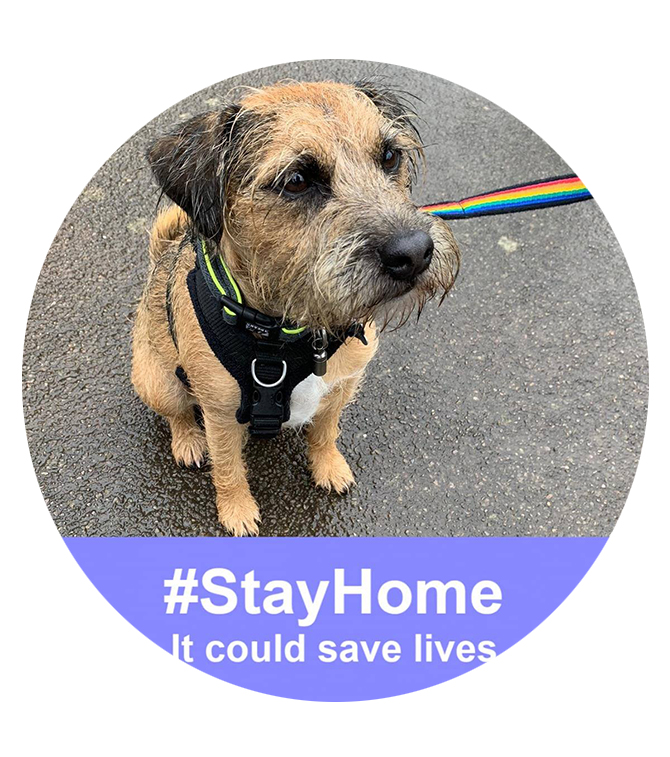 Lesley & Dudley
"Not only have I learnt new tricks but I am listening better & having fun with my human mummy"
FAQ


What happens if my recall isn't improving?
Every dog/handler learns at different speeds. This is why you have lifetime access to the course. You also have access to the private fb support page until you are happy with your dogs recall!


My dog has never been good at recall & won't listen to me, will this course help with that?
Yes, absolutely! With the bonus extras of the online support & weekly Q&A with a trainer you wont ever be on your own with this.


My dog isn't progressing quickly, am I doing something wrong?
All dogs will learn this at different rate, we have weekly Q&As with trainers so if you're worried about something you can raise it then.


Does it matter what age my dog is?
No, not at all. You can teach this to any dog regardless of age. Just be aware that all dogs learn at different paces.