Scentwork For Beginners
Turn what your dog loves to do naturally, into a fun hobby for you and your dog!
A 6 WEEK COURSE with OVER 15 TRAINING VIDEOS to teach your dog the basics of Scentwork. Taking part in Scentwork strengthens the bond between you and your dog and allows your dog to use their primary sense which is their nose.
Scentwork requires extensive
MENTAL STIMULATION
from the dog, making it a great way to
BURN OFF EXCESS ENERGY
and reduce behavioural problems at home.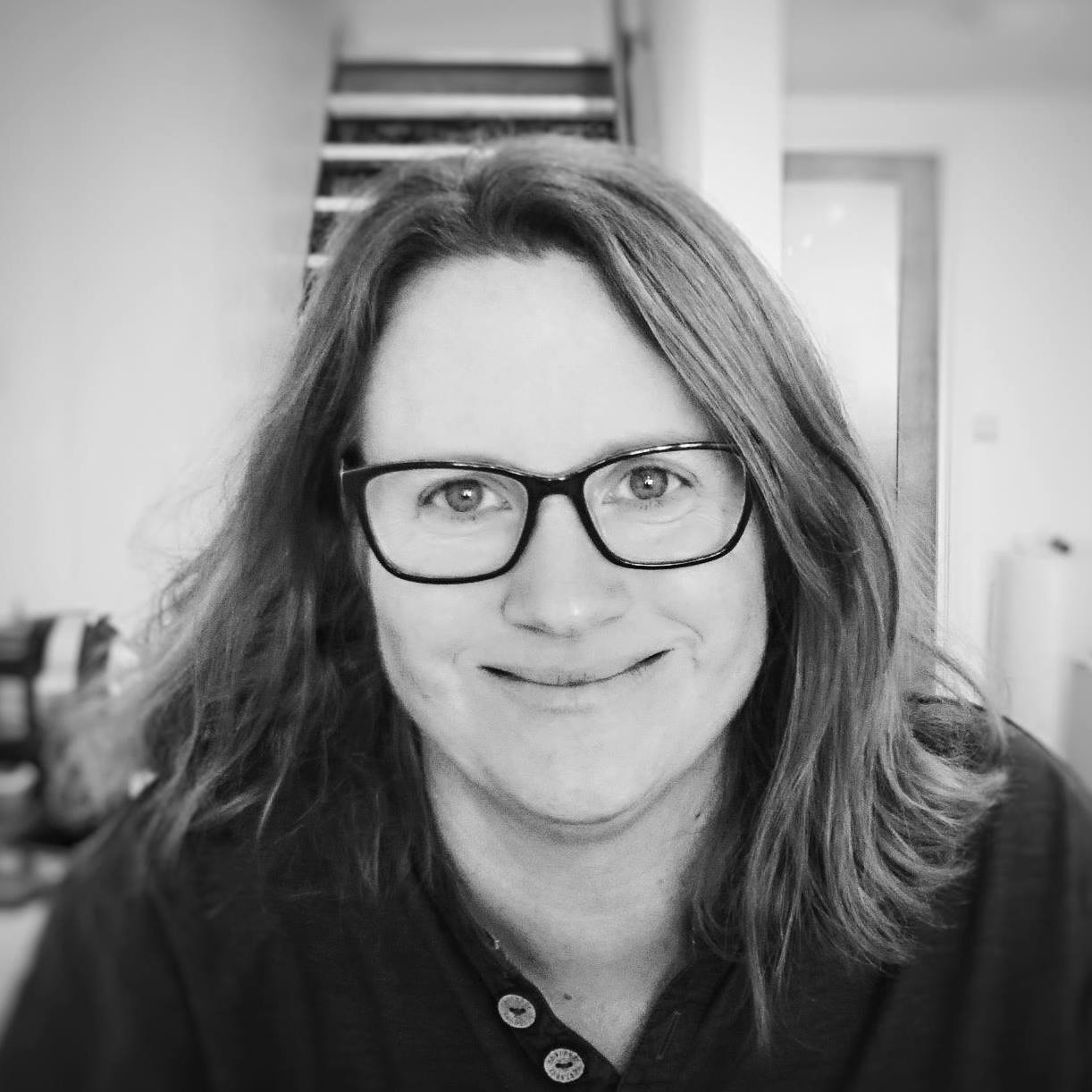 "I have 2 dogs; Scooter who is 10 & Roobi who is 11. They're both totally loving it and can't wait to do more. If you're thinking about getting involved with the courses, go for it! I love the live calls, its fun, friendly & fantastic!"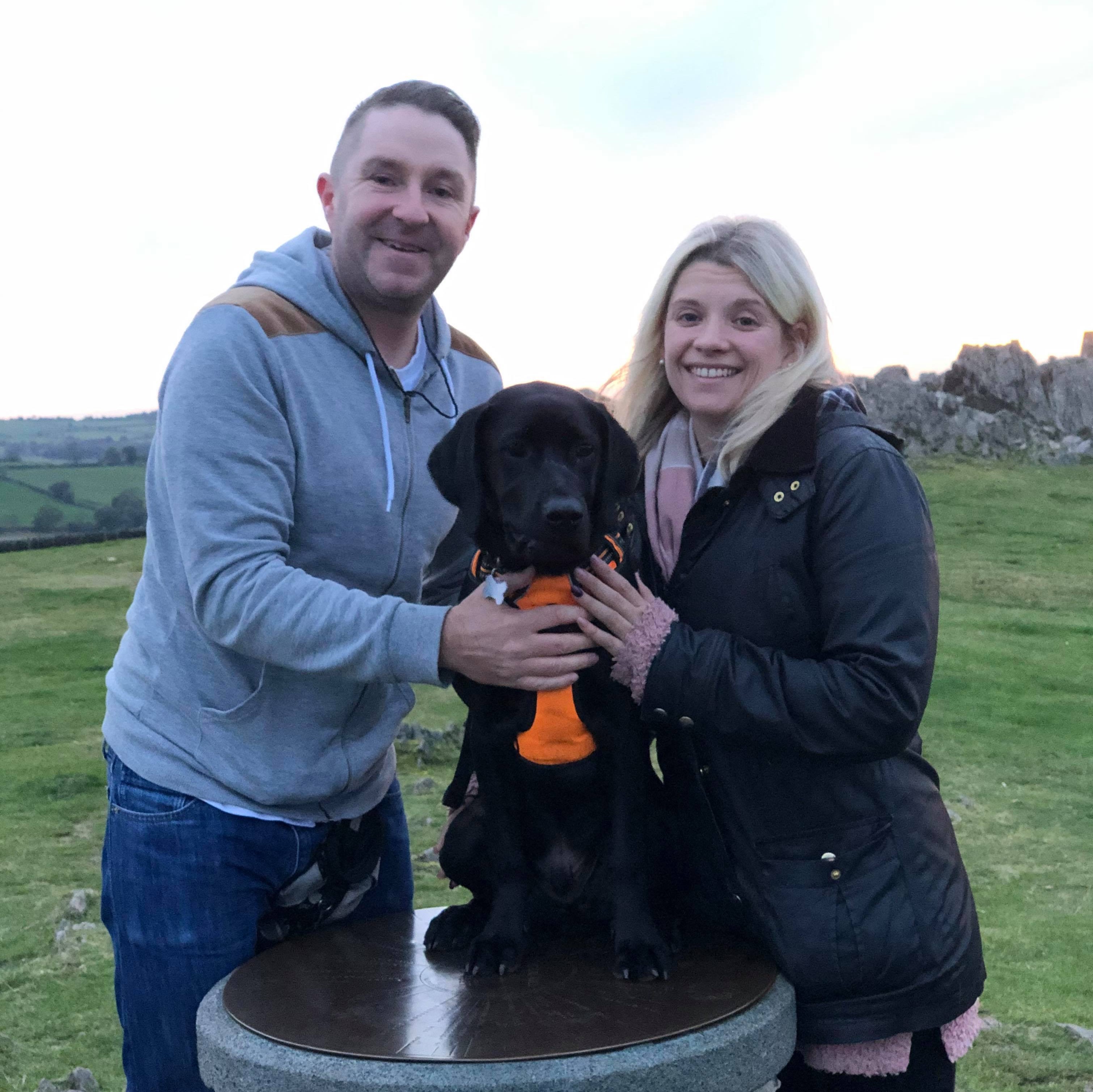 "We are enjoying SCDT courses online & really recommend them. Really purposeful & we are excited for more courses to come in the future!"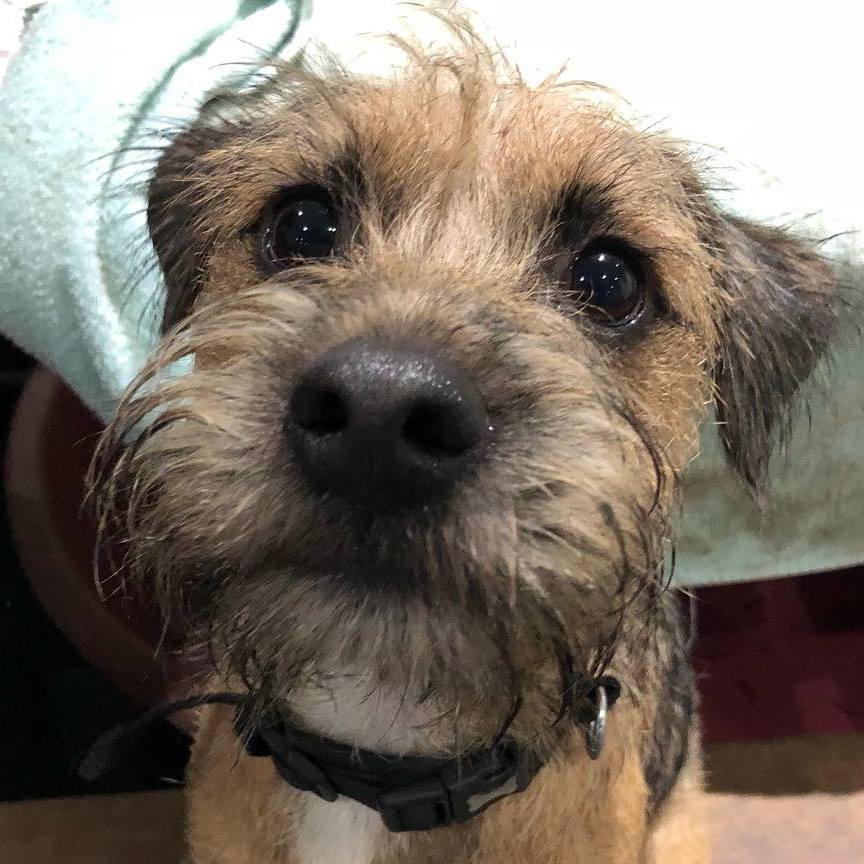 "Not only have I learnt new tricks but I am listening better & having fun with my human mummy"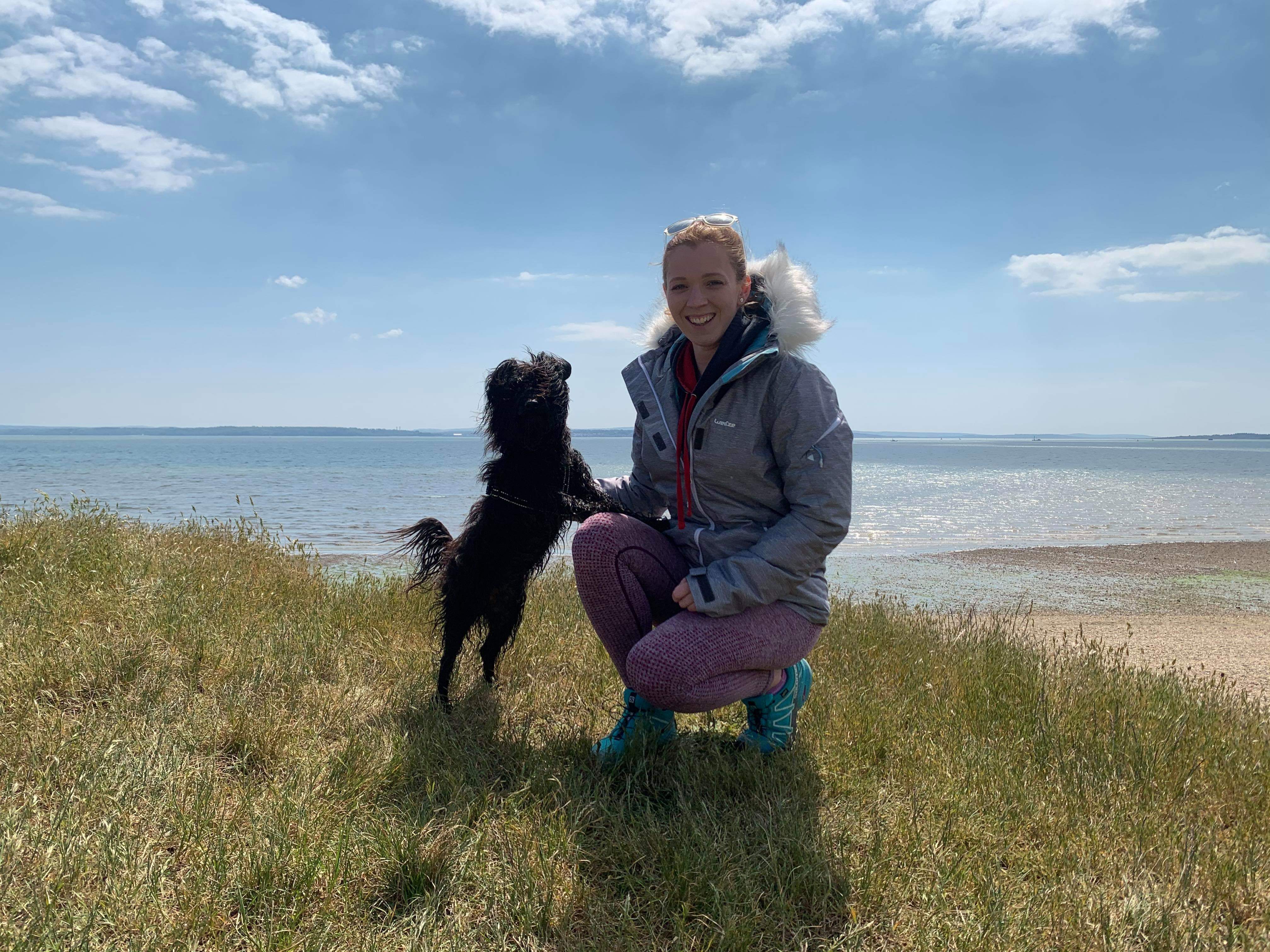 Hi, I'm Abi,
I have been working at Sussex County Dog Training for 2 years now and am passionate about Scentwork.
I believe it is so important for the dog to be able to use their nose for searching as it is their primary sense and we, as owners, often don't encourage the dogs to use it to their full potential. All the dogs I have taught have loved it and I'm so excited to be able to bring out an online course.
See you on the course!