Trick Training at Home - Level 1
One of the best ways to spice up your pet's life is to teach him or her some fun tricks. Trick training will stimulate your dog both mentally and physically, and is an excellent way to bond with your dog.
What others say about us....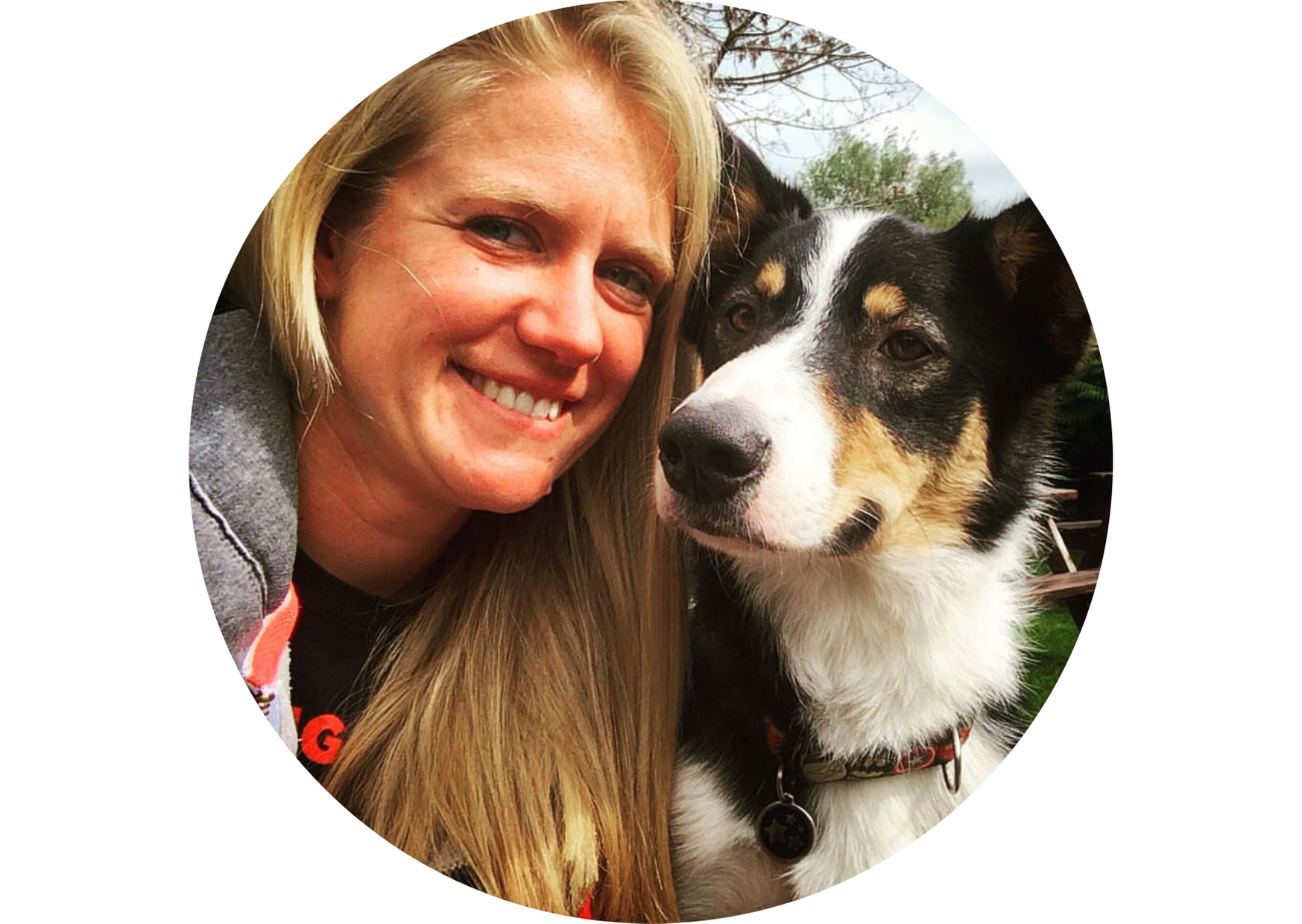 Miranda has been training dogs for over 20years, starting in her teens with her own dogs and becoming an instructor in her early 20's.
She was the youngest person in the UK to become a fully qualified member of the Kennel Club Accreditation Scheme for Trainers and Behaviourists.
Miranda is committed to continuous learning and still attends conferences, attains further qualifications and supports many other trainers and behaviourists with mentoring.
She has trained thousands of dogs from puppies to serious aggression cases and spends the majority of her time seeing clients at one of the UK's largest dog training centres, Sussex County Dog Training.
Frequently Asked Questions
When does this course start?
The course starts whenever you are ready and have unlimited access for life.


What support will i get?
Included in this course is free access to our live fortnightly Q&A sessions online.


How long do I have to complete the course?
You have the course for life so you can complete it whenever you have the time, there is no rush.